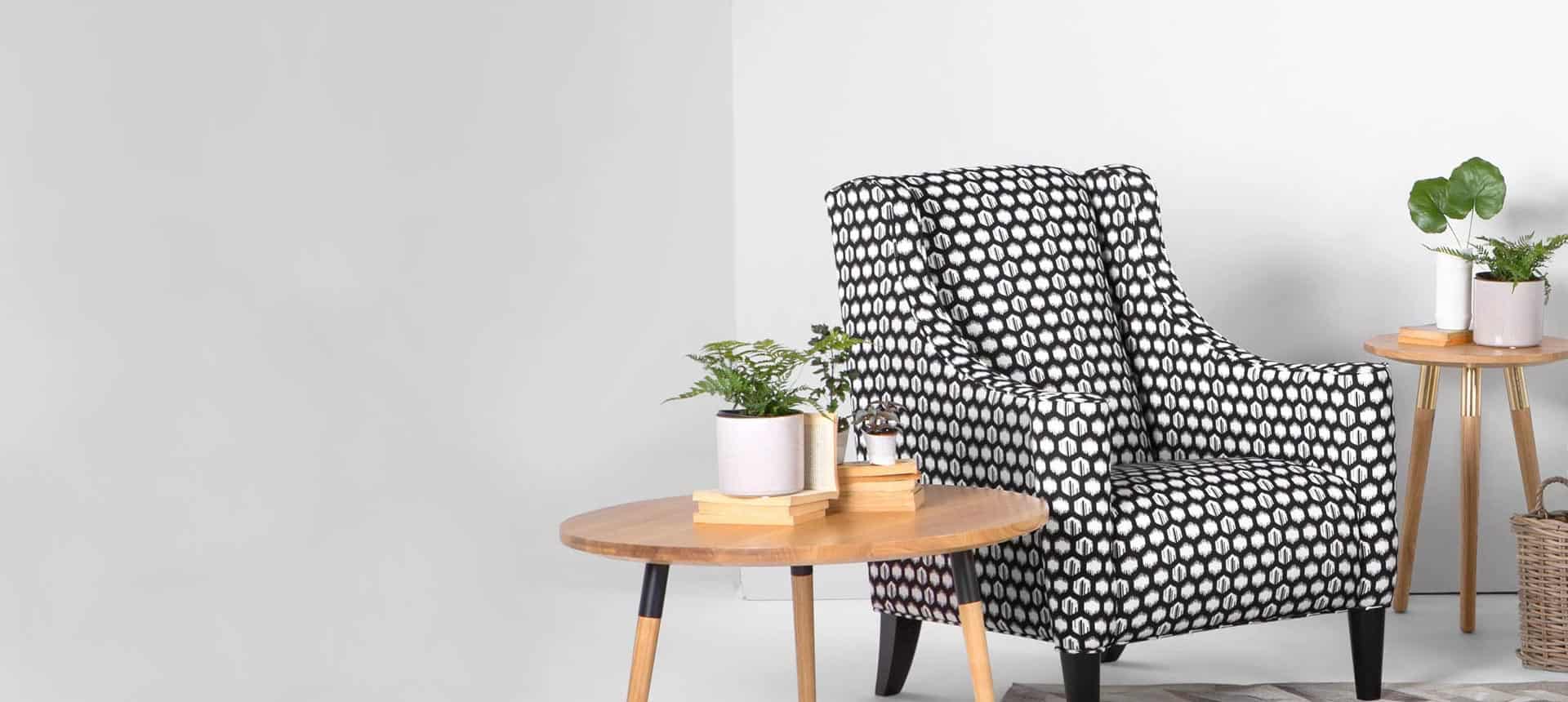 While on a trip along the backwaters of Kerala three childhood friends realized that they had collectively not tried more than ten perfumes up to that point in their lives. Eventually figuring out after lots of whiskies followed by a lot of coconut water that the problem was with the traditional perfume shopping experience And Eureka! it hit them that Perfumes are not supposed to be sold in 100 ml or 50 ml bottles but in smaller-sized easy to carry vials so different fragrances can be tried and an individual scent palette can be discovered.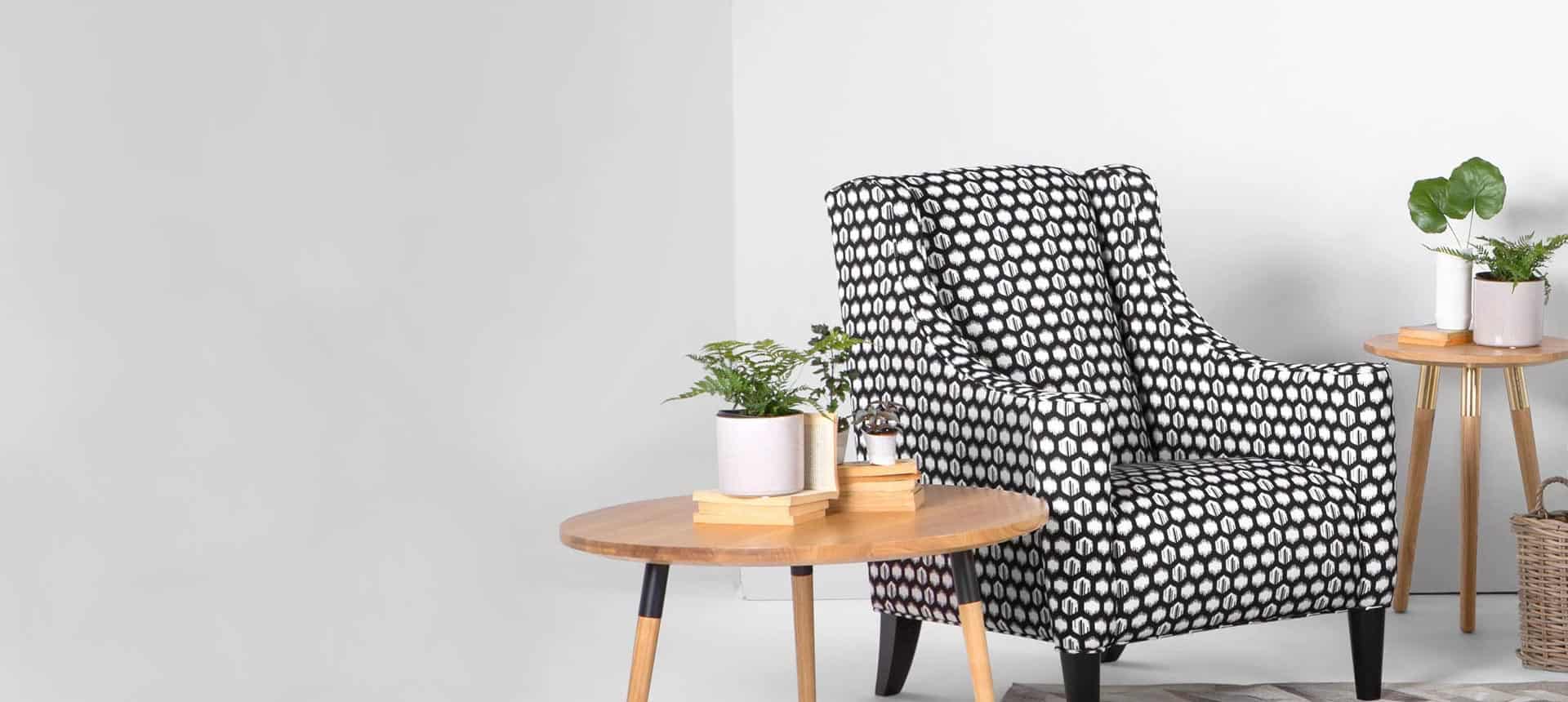 What was lacking in India was a scent discovery platform where men and women could subscribe to perfumes based not on complex notes or fancy-sounding flowers but on the mood or need of the customer. There are hundreds of perfume brands in the world and thousands of fragrances out there. It is unimaginable how many fragrances the consumer is not able to discover because buying 100 ml perfume bottles ties one up with the same perfume for almost a year. A perfume discovery platform will solve all these problems.
To make this process easier our experts curate the most exclusive perfumes in our carefully crafted collections so that you do not have to worry about the complicated process of selecting and trying out new fragrances. Just choose a collection that suits your personality or your mood and we'll send you a new perfume every month in an 8 ml bottle enough to last you a month just in time for your next perfume delivery.
Explore your scent palette with Scentribe!